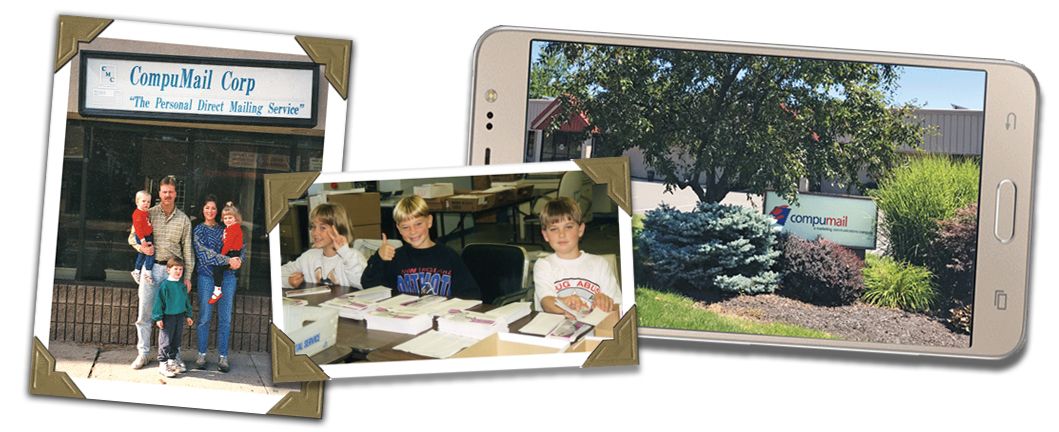 From Our Humble Beginnings...
...To Our Advanced Facility, Equipment, and Team
Family-owned and operated, CompuMail has been helping organizations with their printing and marketing needs since 1990. We are committed to working effectively with our clients to carry out their visions. We do all work in-house in our facility in Southington, CT. Thank you for the opportunity to serve you!